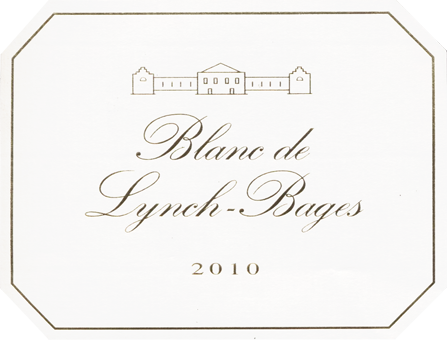 Born in 1990, "Blanc de Lynch-Bages" is the fruit of joining the three white varietals of the Bordeaux appellation, planted on some eight parcels of the historical Lynch-Bages terroir.
Since 2006, a comprehensive selection project in the vineyards has made it possible to strengthen its vitality and promote its fruity and floral notes. The intra-parcel selection at harvest time and the prevention of the oxidation of the berries before pressing contribute to safeguarding the flavours and to the harmonious aging of the wines.
Adding to with the fresh fruit flavours of Sauvignon Blanc, including cassis buds, grapefruit and exotic fruit, flavours of dried or candied fruit and white flowers of Sémillon and Muscadelle mingle. The fermentation and aging in barrels, used precisely, give the wine fine woody and vanilla notes, which contribute to their aromatic complexity.
In its youth, Blanc de Lynch-Bages is lively and explosive. Sauvignon Blanc, as it comes into full expression, gradually gives way to aromas of dried apricots, candied fruit and nuts, more specific to Sémillon. Throughout its life it maintains an exhilarating freshness and a long finish, typical of the great white wines of Bordeaux.